We understand that your home is one of your most valuable possessions. Placing the responsibility of the sale, purchase or investment in the hands of the right Real Estate professional is a major decision. Taking extreme care in choosing the right consultants for this job is of utmost importance for you and your loved ones.
Ideally this should be a decision based not just on emotions and compatibility, but also on experience, expertise and merit.
Angela is proud to bring a level of excellence, The Golden Standard, to the clients she works with in real estate. With nearly a decade of real estate experience, Angela began her real estate career working in commercial real estate and then focused on serving clients in residential purchases and sales.
As a Two Time Olympic Soccer Gold Medalist, and Two Time Bronze Medalist in the Women's World Cup, Angela's extensive background in the sports industry, as a professional athlete, coach and commentator, provided a unique training of commitment. Competing at a high level developed a drive, high work ethic, and opportunity to work with different people in a collaborative approach to find success. Angela has been able to utilize all of these skills in helping her clients find their desired outcomes, whether that's finding their dream house, getting their house sold efficiently for the maximum value, or finding the right type of investment properties.
Angela's expertise comes in marketing homes to get the best price in the most efficient time when selling, finding homes that meet a client's criteria and price, negotiating the contracts, and managing all of the moving pieces, whether that's relocating to a new state or just down the street.
The real estate market is constantly changing, but no matter the market conditions, Angela is committed to focusing on clients not just through the real estate process but also being a resource well after her clients have moved into their new home and sold their previous one.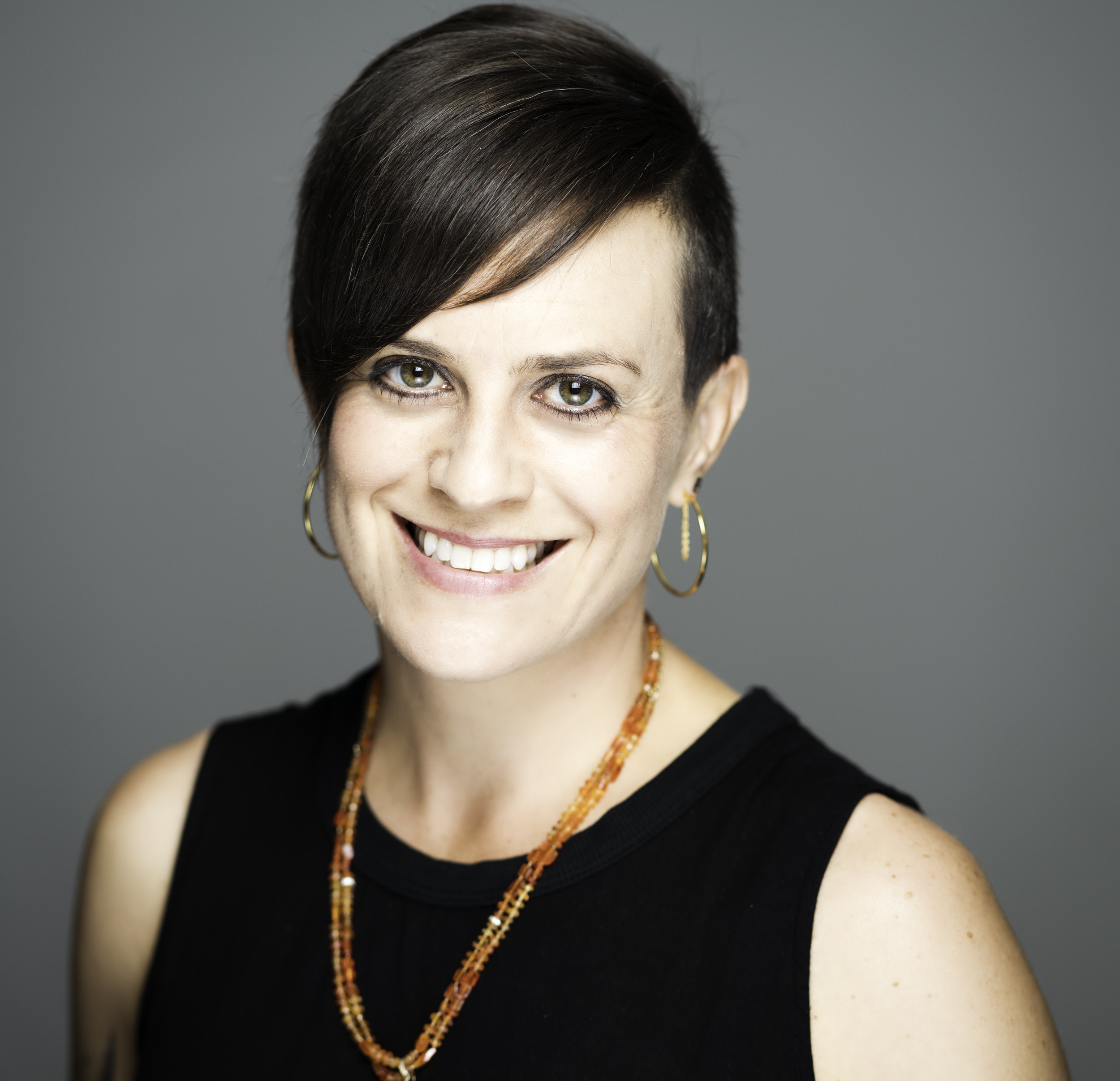 MEGAN MANGANO DRE# 02050903
With an entrepreneurial mindset and high ethical standards, Meg Mangano is a trusted advisor to her clients. Specializing in residential real estate in Beverly Hills, West Hollywood and the surrounding areas, from Santa Monica to Playa del Rey, Meg has excelled as a result of her constant focus on the individual needs of her clients and commitment to provide them with the resources they need to make informed decisions.
Prior to real estate, Meg worked as a Sports Dietitian and Functional Nutritionist for nearly 20 years. A consultant responsible for helping elite professionals, musicians, actors and athletes from around the world, she built a successful business by listening carefully to the unique stories and life experiences of her clients, to create an effective strategy for success based on their specific needs and goals.
Transitioning these skills into real estate, along with the determination and drive that made her an All-American athlete, Meg works tirelessly to match her buyers with the perfect home to fit their needs and provide her sellers with the maximum possible return on investment. Reliable, discreet and committed to analyze every situation from the perspective of her clients, she believes the key to success is to provide open, honest communications and useful guidance about the local market.
Meg is an experienced professional who views her role as an agent as a tremendous responsibility. Having worked with high net- worth individuals from across the globe, she is adept at communicating effectively with people of widely differing backgrounds, building trust and working in partnership with her clients.
Meg offers an astute insight into local property values, neighborhoods and subdivisions. She looks forward to helping you chart a path to success or find the perfect lifestyle and neighborhood to fit your individual needs.